Have you ever needed an Emergency locksmith because you locked yourself out of your house or vehicle? That can be a difficult and frightening situation, but happily, there are locksmiths around who can assist you immediately.
Whether you're locked out of your automobile in a parking lot or you can't gain access to your home, an emergency locksmith can assist you. These professionals are available 24 hours a day, seven days a week, and are prepared with the skills and resources essential to get you back into your home swiftly and effectively.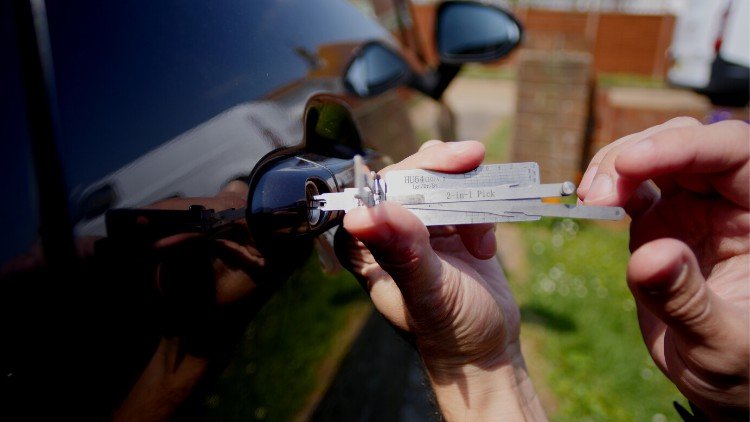 What are the advantages of choosing an Emergency Locksmith near me?
One of the greatest advantages of having an emergency locksmith in close proximity is that they can reach your location within minutes. This is crucial if you are stranded in an unknown region or if you need to swiftly enter your home or vehicle. Here's when you can contact Fleet Locksmiths on 0405 544 922 for all your Emergency Locksmith situations.
In addition to delivering prompt and trustworthy assistance, emergency locksmiths may also assist with a range of additional concerns. For instance, if you have misplaced your keys or need to change your locks, a locksmith can provide these services immediately.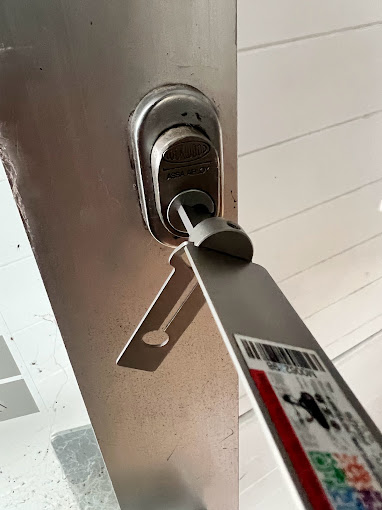 While searching for an emergency locksmith in your area, it is crucial to select a recognized and seasoned specialist. Search for a locksmith that is licensed, insured, and has received positive feedback from previous clients. Before hiring a locksmith, it's also a good idea to request a cost estimate to ensure you're getting a reasonable price.
Should you find yourself locked out of your home or vehicle, a locksmith in your area can give prompt and dependable assistance. By selecting a reliable and knowledgeable locksmith, you can be assured that you'll be back inside your home in no time. Hence, the next time you find yourself in a lockout crisis, search for an "emergency locksmith near me" to discover the assistance you require. Contact us on 0405 544 922
Amazing service! Lost my keys and I was back in the house with a new key within 45 mins of making the initial phone call. Highly recommend! Thanks 😊
María Camila Herrera
27. October, 2023.
Great, efficient service! Will answered my call, got to my place, opened my door and cut a second key to avoid future issues. All of it within half an hour or less. His attitude and demeanour helped me feel relieved and comfortable. Recommend 100%
Nicole Jamo
26. October, 2023.
Reasonably priced and went above and beyond! Got my car keys all sorted and will always refer to any friends in need with absolute confidence. Would give more stars if I could!
In Coburg,they came to my house to replicate car key and code of car remote controller. Being responsible and friendly services. Thanks a lot.
Julian Vaughan
23. October, 2023.
Great prompt response. Reasonably priced, friendly service. Had keys cut for 4 different vehicles. Very happy, Thanks Will.
Thobeka Archer
21. October, 2023.
Very impressive response and job. Professional and friendly.
Ashish Rathod
21. October, 2023.
I HAVE HAD 2 GOOD EXPERIENCES WITH FLEET LOCKSMITHS. ALWAYS RECOMMEND THEM TO ANYONE...
OneUniverse
3. October, 2023.
perfect service and support, very helpful, thank you 👌
Will was an absolute life saver over the long weekend, quality work and great pricing! Cheers mate!