What is the Different Between Digital and Smart Locks?
When it comes to home security, the type of locks you install on your doors can have a significant impact on the safety of your property. With the growth of smart technology, an increasing number of homeowners are installing smart locks to boost the security of their homes. Nonetheless, classic digital locks continue to have a commercial presence. This article will examine the distinction between digital locks and smart locks and assist you in deciding which one is best for your residence.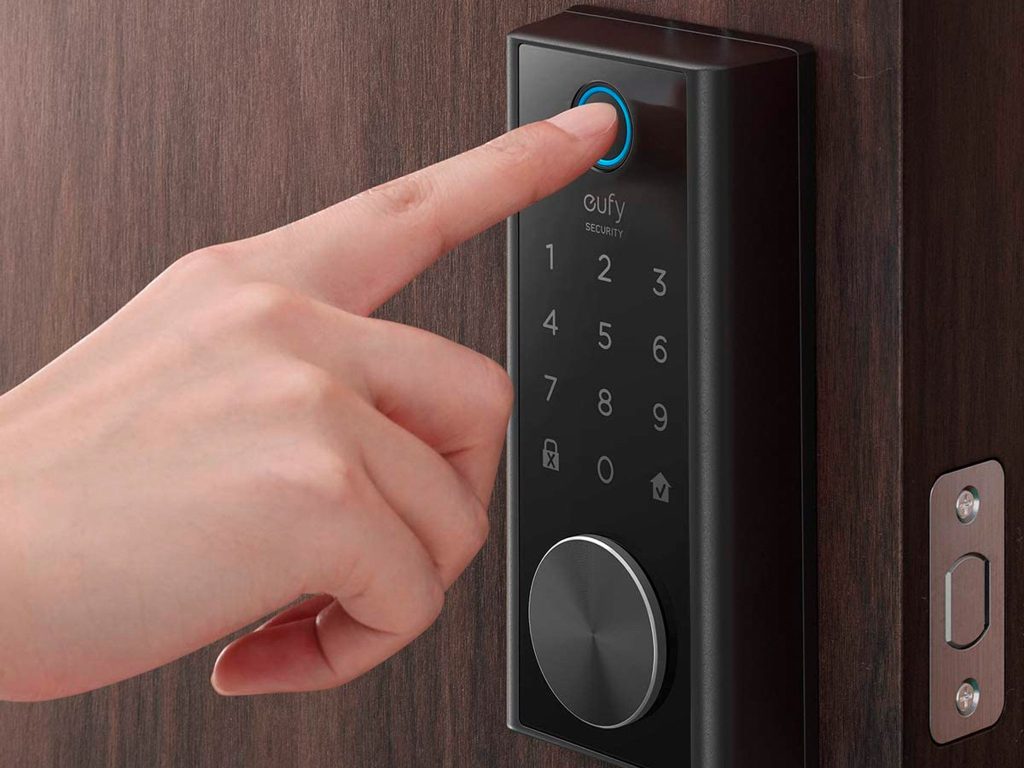 Digital Locks
Electronic locks are an alternative to conventional locks. In lieu of a key, a password or combination is required to access the door. There are several types of digital locks, including a keypad, touchscreen, and biometric. Touchscreen locks require a pattern or PIN to be input, whereas keypad locks require a numerical code. To unlock the door, biometric locks employ fingerprints or face recognition.
Traditional locks have various disadvantages compared to digital ones. They are simple to operate and do not require a real key, making them a practical solution for individuals who regularly misplace their keys. In addition, they may be configured with numerous codes, allowing multiple individuals to enter your house.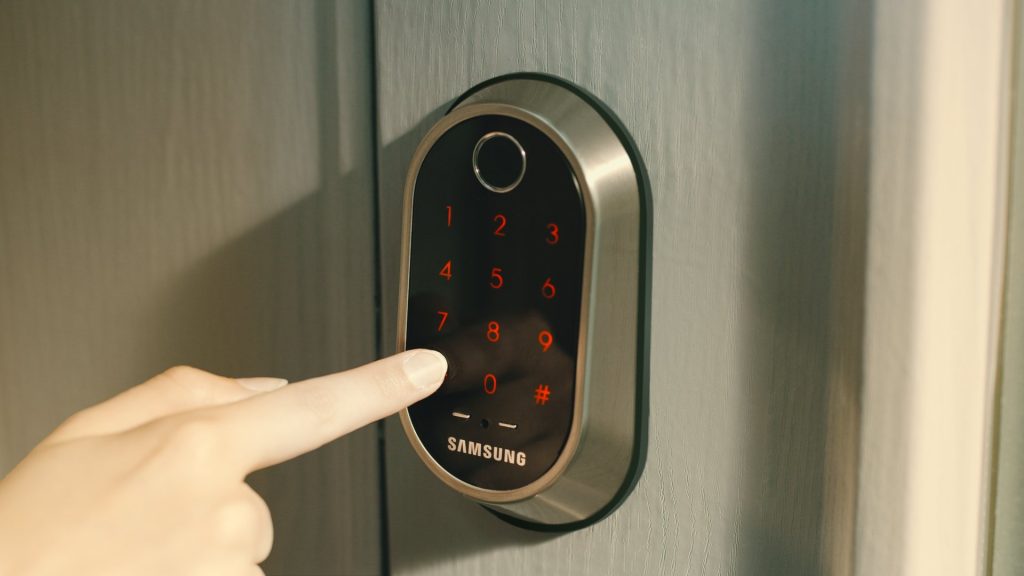 Smart Locks
Smart locks go a step further by interacting with the technology in your house. These locks may be remotely operated through smartphone apps or voice commands. In addition, they may be configured to lock or open automatically according to particular conditions, such as the time of day or when you leave the house.
Intelligent locks provide a number of benefits over digital locks. You may operate them remotely and receive alerts when someone enters or exits your house, providing a high level of convenience. In addition, numerous smart locks have additional security features, such as alarms and tamper detection.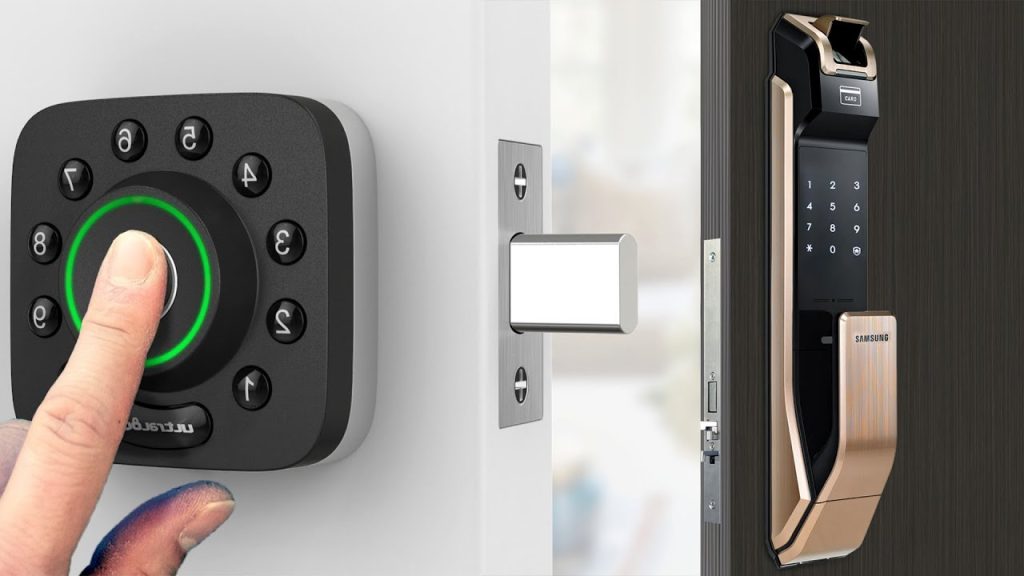 Which Option Suits Your Needs?
Both digital and smart locks provide more security than conventional locks. But, the best option for you depends on your unique requirements.
A digital lock may be the ideal solution if you need a basic electronic lock that is simple to operate and install. In general, they are less costly than smart locks and yet provide enough security.
On the other hand, a smart lock may be the way to go if you desire the ease of remote lock control and access to advanced security features. These are more expensive than digital locks, but for many homes, the additional features justify the additional expense.
Final Reflections
When it comes to home security, selecting the proper lock is crucial. Both digital locks and smart locks provide a better level of protection than conventional locks, although their features and costs vary. By learning the distinctions between the two, you will be able to make an informed decision on which one is best for your house.
If you need to replace your standard key-operated locks with a smart lock or digital lock, please contact Fleet locksmiths at 0405 544 922 and we will be pleased to provide you with advice based on your needs.