Residential Locksmith Services Melbourne
Providing Best Locksmith Services across Melbourn and Metro Area
Deadlocks & Deadbolt
Locks Installation
Secure your property with high-quality deadlocks and deadbolt locks. Fleet Locksmiths, your trusted residential locksmith in Melbourne, can help protect your family and valuables from unwelcome intruders. Unsecured doors are easy targets, but with our expert security solutions, your home will be up to current insurance standards.
Considering how to open a door from the inside without a key? Opt for a deadlock or deadbolt installation. We utilise top-notch Lockwood & Brava locksets for superior protection.
Types of Deadlocks & Deadbolts
As a leading residential locksmith, we're not only experts in installation but also in the repair of locks and deadbolt mechanisms. If you're experiencing issues due to wear, tear, or damage, contact Fleet Locksmiths for assistance.
Sliding Door
Lock Repair, Change or Install
Many sliding door locks provided by manufacturers aren't high-security standard. When these locks fail, you'll need a residential specialist like Fleet Locksmiths for sliding door lock repair or replacement.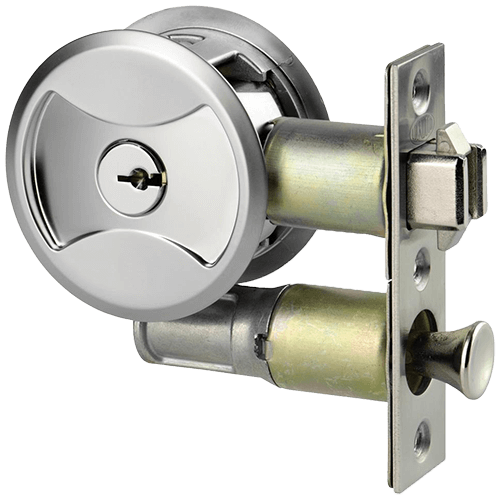 Rekey Your Existing
Locks
As a full-service residential locksmith in Melbourne, we offer a wide range of services. If you've moved into a new home, had a change of tenants, or lost track of key holders, we can recode your locks without needing replacement. Our service also includes keying locks alike where possible, realigning strike plates, and lubricating cylinders to ensure optimum lock performance.
Doors fitted with deadlocks offer exceptional security. These locks are more difficult to pick and offer a significant barrier to unwanted entry. For comprehensive home security, don't forget to secure your windows as well.
We offer various residential door locks including electronic, high-security, and keyless door locks. Each provides excellent security, ensuring peace of mind for you and your family.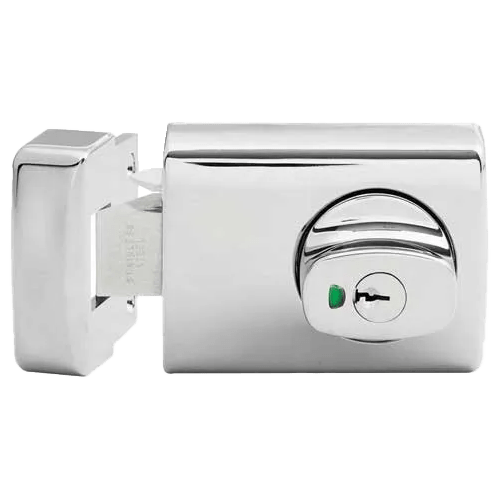 There are a few different residential door locks, including:
Fleet Locksmiths can repair, replace, or recode your existing security door lock. Whether it's a sliding door, swinging door, double door, or triple locking security door, our residential locksmith services in Melbourne are equipped to help. We stock a full range of replacement locks in various colours. For our selection of home door security locks, we recommend the Whitco range.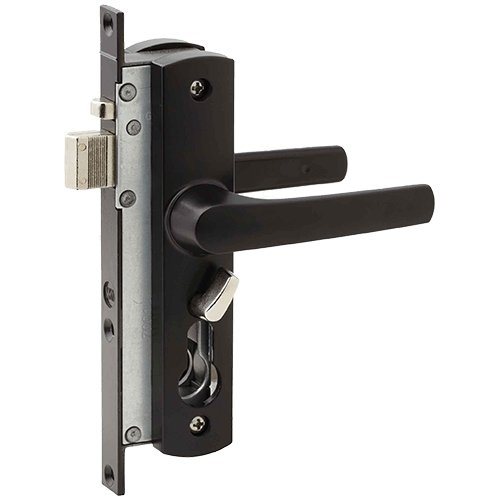 Windows are often overlooked as a security risk, but they can be an accessible point for burglars.
We offer window lock solutions for all timber and aluminium window types, recommending Lockwood window locks for their modern design, colour range, and ease of operation.
Your home's security isn't complete without window locks.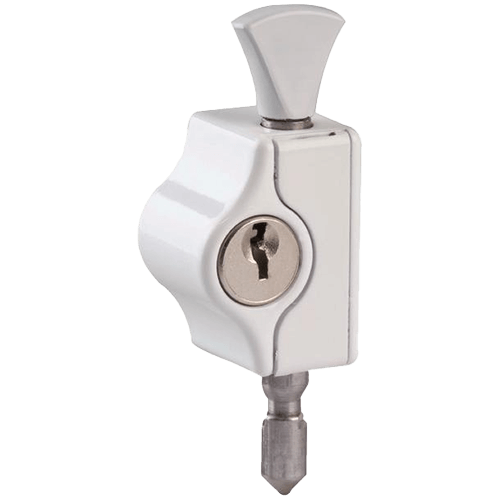 Speed and Security -
The Fleet Locksmiths Promise!
At Fleet Locksmiths, we're committed to delivering superior customer service. Our professional residential locksmiths in Melbourne prioritise speed and quality, ensuring our customers receive prompt, affordable service. Our after-hours locksmiths are experienced and qualified to perform any Gain Entry and lock service. Our mobile locksmiths are strategically located across Melbourne for a quick response to your emergency locksmith calls. Book with Fleet Locksmiths, the best locksmiths in Melbourne VIC, for all your locksmith needs.