Rekey Door Locks Melbourne
Providing Professional Services to Majority of Melbourne Suburbs
Rekey Service
Residential Services
Do you know you can change the key that operates your home without having the cost of purchasing a new lock?
Lock rekeying is fast and easy and can be done in our mobile vans or our shop by a trained locksmith at a convenient time.
Rekeying the lock can secure your property quickly and at a lower cost than replacing the locks and door.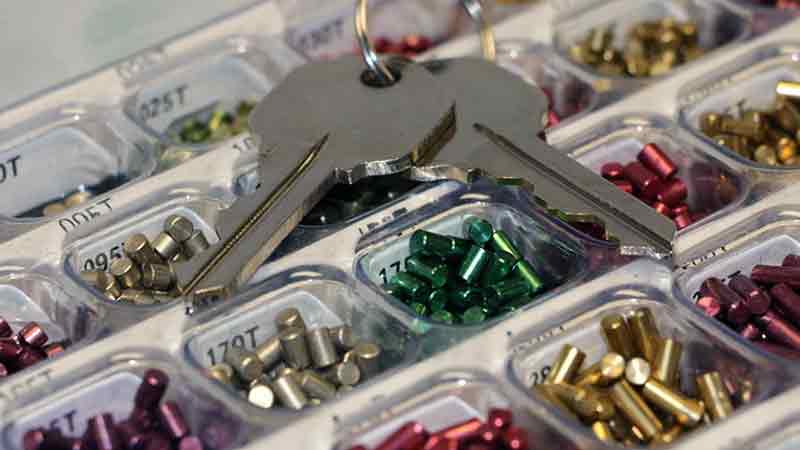 Change or Rekey
Your Locks
Who has the keys to your property?
At Fleet Locksmiths, we can offer a full range of locksmith services for residential applications.
Whether you have just moved into a new home, have had residents change or lost track of who has keys to your home, Fleet Locksmiths technicians can easily recode your locks without replacing them and supply you with a new set of keys.
This service also includes keying locks alike where possible, realigning strike plates on the door frame and lubricating cylinders to ensure all locks work to their full capacity.
Make sure your home is secure. Make sure you replace faulty old locks or rekey your existing locks in case someone has access to your property that you don't want.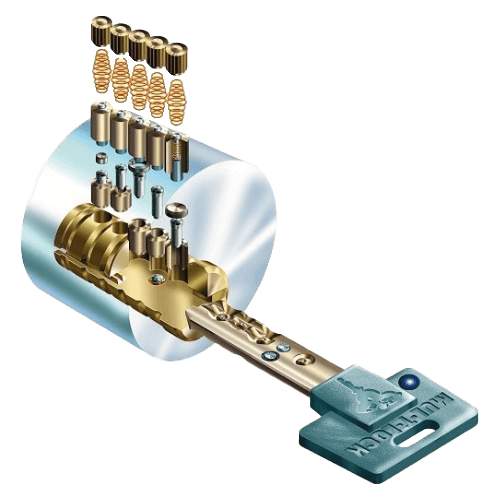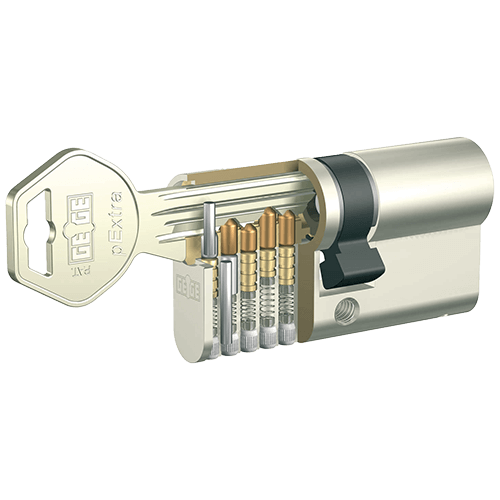 Entrance, Privacy and Passage functions available for the
complete residential solution
For information on a Sliding Door Locks installation cost or fitting of door locks in general contact Fleet Locksmiths and we will be happy to assist you.
How much does it cost to have a deadbolt installed you are wondering? Give us a call on 0405544922 or fill out an Enquiry on our contact page and we will answer your questions.